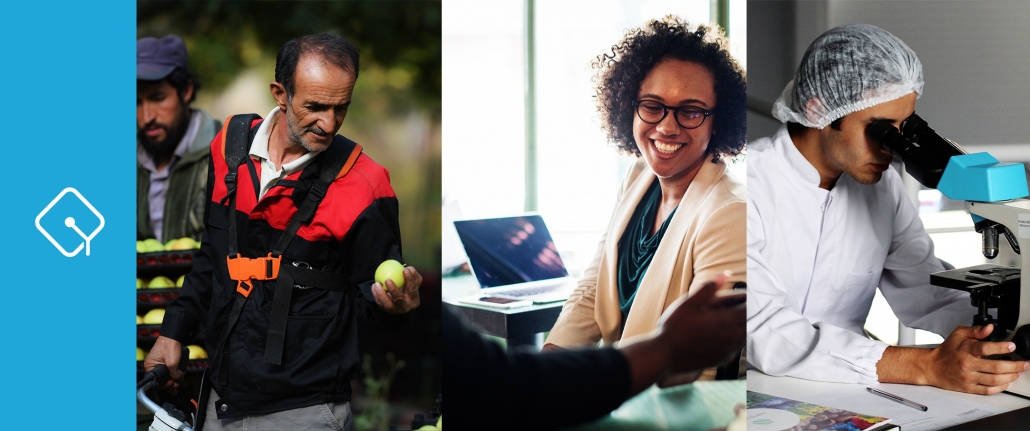 At ODEM, the world's first On-Demand Education Marketplace, we're committed to making education more accessible and affordable. By implementing blockchain technology, we're empowering students to customize and control their educational identity.
The blockchain, or the encryption software that makes digital currencies possible, enables the creation of permanent and shareable records of academic achievement through the use of decentralized computer networks.
Through a process called Identity Through Education, ODEM is moving to help individuals who have lost access to their academic history due to unforeseen circumstances. ITE is a service on the ODEM Platform activated by ODEM Tokens (ODE), our tradeable digital token.
To initiate the ITE process a person who claims specific academic qualifications begins by staking, or putting up an amount of ODE. The staked tokens confirm the applicant's commitment to providing ODEM with accurate information. If the credentials prove to be untrue, the staked tokens are forfeited. In the case of refugees or other displaced persons, stakes may be provided by philanthropists or aid groups to power the process.
In areas of ongoing turmoil, smartphone technology allows people without access to computers to establish their blockchain-based identities remotely.
After an applicant has staked tokens, ODEM requests professionals or established entities such as universities or colleges to review the claimed credentials. If a minimum required consensus is achieved, the participant's records will be considered validated. Access to the records will be controlled solely by the owner.
ITE is just one of several use cases we've developed at ODEM. When the platform is completed, ODEM will become the world's premier provider of high-caliber education at an affordable price.
Next week, ODEM's Chief Technology Mentor Dr. Adel ElMessiry will be presenting a first look into the platform's capabilities, including ITE. This special event will be at ODEM's offices in San Francisco on June 27. For more details, click here.
Stay tuned for more ODEM developments
Rich Maaghul
CEO, ODEM