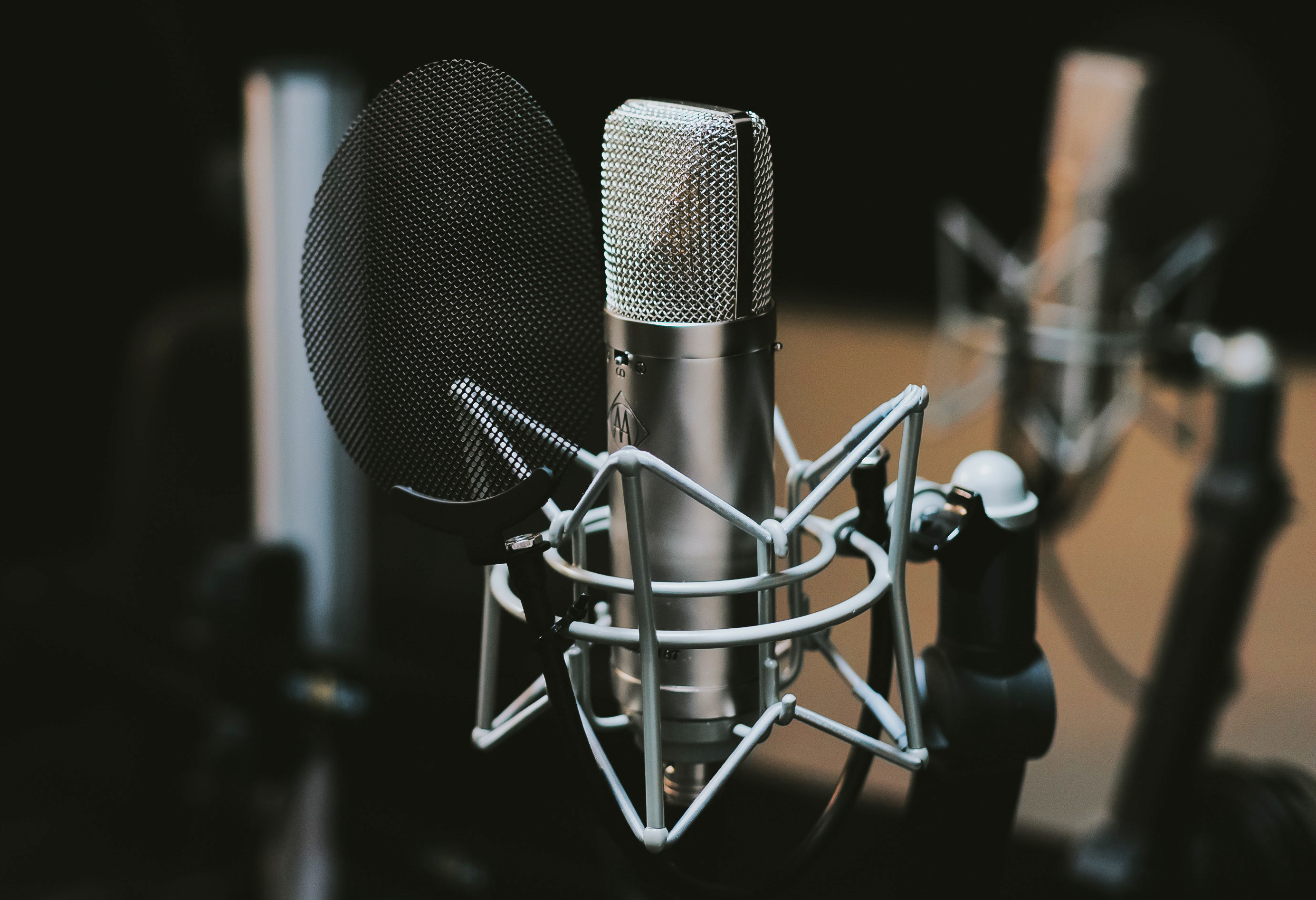 ODEM CEO Richard Maaghul and Sales Chief Ken Finch traveled to Pakistan last month to share the ODEM story with educators, students, and employers in the South Asian nation. Among their appearances, Rich, Ken, and ODEM Pakistan's Huda Garib were interviewed on Karachi radio station Samaa FM's evening show. Host J.R. Sahara began by asking Rich what ODEM is all about.
Listen to the Complete Interview
Join the conversation on Telegram, LinkedIn, Facebook, and Twitter.