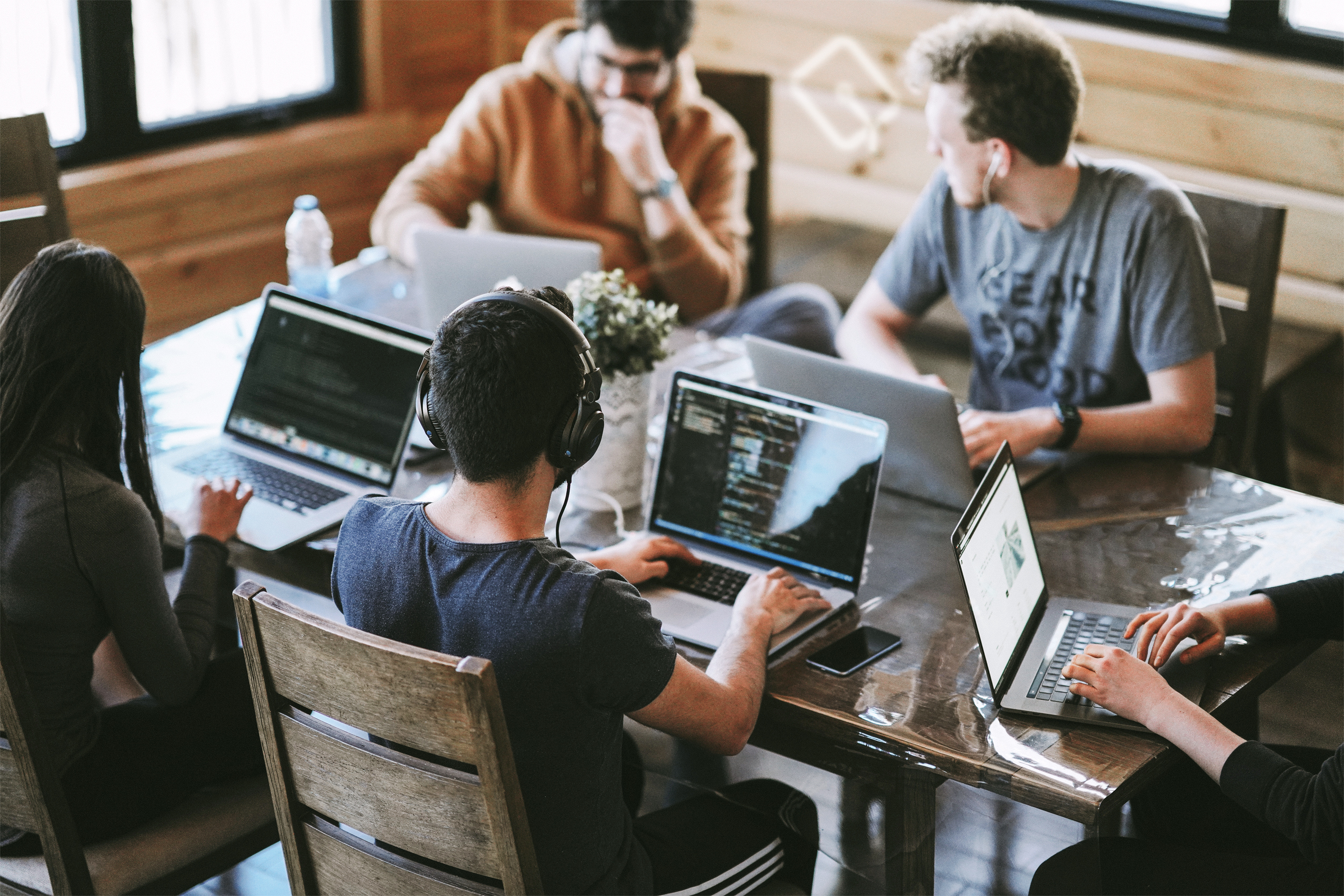 One of the most gratifying aspects of being CEO of ODEM is explaining how we're using blockchain technology to improve education for students, educators, and employers.
Blockchains, or decentralized networks of digital ledgers, are at the core of our mission to make education more accessible, affordable, transferable, and verifiable.
ODEM is using blockchain technology and AI to administer relationships and transactions between users of the ODEM Platform, a global marketplace for in-person, online, and blended academic courses.
The Platform reduces costs and improves accessibility to high-quality education by connecting students and educators directly. Students and corporate buyers of education can easily research educators and their curriculum around the world. The Platform also empowers students to elicit offers from educators competing to teach specific academic subjects.
Once students register for a course on the Platform, smart contracts manage payments from beginning to the end of academic engagements.
ODEM is encouraging students to engage in bite-sized, affordable academic programs over their lifetimes, reducing the necessity of acquiring expensive, four-year university degrees.
At the same time, ODEM is working with forward-thinking educational institutions to use blockchain technology to give students greater control over their academic credentials.
Digital certificates and diplomas generated on the blockchain allow students to share their academic accomplishments with employers, recruiters, and other educational institutions. The tamper-proof certificates can instantly be verified without the time and cost of contacting a university or college's registrar.
ODEM's virtual credentials contain a unique tamper-proof digital identifier which corresponds with the electronic signature of the issuing institution, allowing for instant verification of authenticity.
ODEM's technology for student-controlled credentials is based on the Ethereum blockchain, a specialized distributed ledger that compiles transaction data on a global network of thousands of computers.
The transactions are encrypted and added to previous data blocks, creating a decentralized chain of transactions. Once recorded on the ledger, a block can't be tampered with or modified without changing all the previous blocks.
I hope you'll agree that we're using blockchain technology to revolutionize how students and educators plan, connect, and sign up for educational programs.
Stay tuned for more ODEM developments.
Rich Maaghul,
CEO
ODEM
Join the conversation on Telegram, LinkedIn, Facebook, and Twitter.