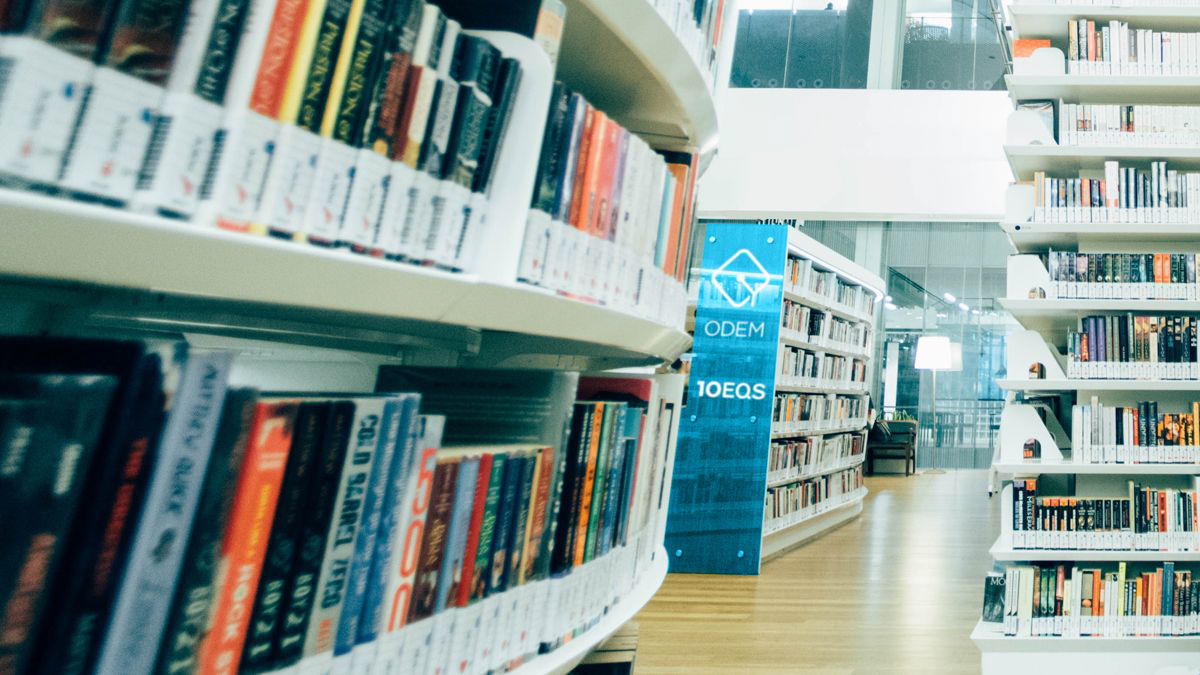 Gaining access to the right knowledge quickly is at the core of ODEM's partnership with New York-based 10EQS, a leading provider of business insights on demand.
10EQS, which builds custom teams to solve big client problems, is exploring with ODEM how to make discovering and engaging with independent top-tier consultants and specialized industry experts more efficient. Our solution is to tap into underused knowledge to solve specific problems, answer a set of questions about a market, or probe an industry's best practices.
"It's all about gaining access to knowledge and insights that are already out there somewhere in peoples' minds," says 10EQS Chief Executive Officer Jeff Carbeck.
Going forward, 10EQS will offer its experts the opportunity to have their experiences and credentials validated through our blockchain technology at ODEM, an education and employment marketplace. The idea is to categorize individuals' expertise as finely as possible, allowing rapid, low-cost discovery of experts credentials as well as validation of experience and capabilities.
"Our fundamental mission is to more efficiently deploy the global brain," says Carbeck. "It's an opportunity to apply that knowledge and capacity against some really important problems."
In the process of generating content, 10EQS will give experts the opportunity to verify their qualifications, experience, and knowledge in the 10EQS network based on their successful involvement in client projects.
"The purpose is to make detailed and verifiable expert knowledge directly accessible," says Carbeck. "CV summaries on LinkedIn or Xing aren't sufficiently specific and can't be easily verified."
10EQS experts whose credentials and competencies have been verified through the work they've actually done, can opt into receiving blockchain-based digital certificates of achievement from ODEM to showcase their specializations.
"Rather than just putting out a resume, a consultant can say, 'I have a verified certificate of knowledge in this space,'" says Carbeck. "Over time, the certificates will increase in value as more internal checks and verification are completed."
10EQS is also collaborating with ODEM to encourage its experts to enhance their professional qualifications by taking courses offered on the ODEM Platform.
"One of the things we're working on with ODEM is understanding how we can characterize knowledge and how we train and certify people to help put that knowledge into the market," says Carbeck.
When it comes down to it, ODEM's partnership with 10EQS is about carefully cataloging verified capabilities so that qualified people with untapped knowledge capacity and interest in working on challenging client projects can be found and easily deployed.
Stay tuned for more ODEM developments.
Rich Maaghul,
CEO
ODEM
Join the conversation on Telegram, LinkedIn, Facebook, and Twitter.