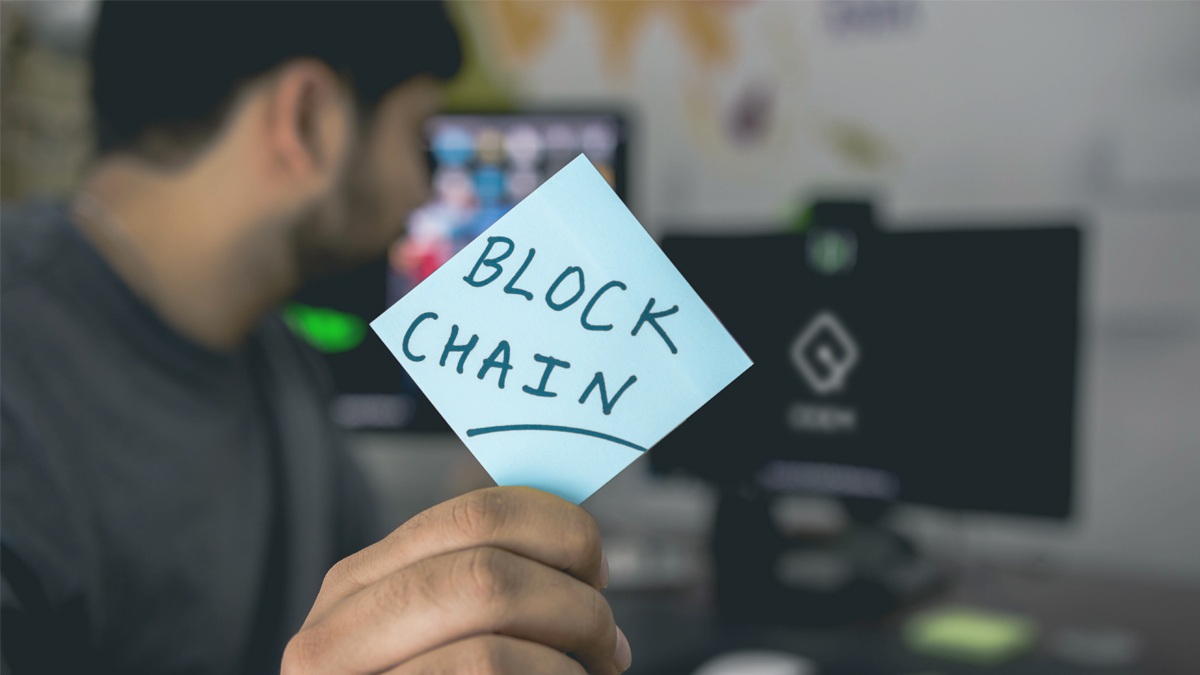 At ODEM, we've been working to make education and the pursuit of lifelong learning easier for students. It's a mission that our team has been focused on for over 15 years ago, with the addition of blockchain technology in 2017 and creation of our digital marketplace. This technology makes it possible to treat personal records with greater autonomy, giving data owners the power over their records that they deserve.
Today, we're leveraging blockchain technology in two ways: an Ethereum blockchain-based marketplace that supports the connection of educators, students, and companies who facilitate global programs and the storing of graduation diplomas on the Ethereum blockchain. Placing educational credentials on a blockchain supports students in their pursuit of career and furthered education. Here are four reasons why:
Giving you peace of mind
Your certificate or diploma is your proof of education; it's the record of achievement that you'll require in order to move forward. Something so valuable should be safe. While physical copies serve a purpose for institutional records and serve as a meaningful, framed notice of accomplishment, they're vulnerable to loss, theft, or damage. A digital version provides enhanced security, but a blockchain-based record is the most secure because your educational record can't be deleted or removed. Distributed ledgers, what a blockchain is based on, are immutable because the ledger of data is hosted across a network of computers. This means that the records stored can't be changed, and your credentials are safe.
Your records are yours to control
Autonomy of information means control over your data. Blockchain-based records are easily and directly accessed with a private, encrypted key using your phone or desktop computer. With your key, accessible via your cryptographic wallet, only you have the authority to change how your digital diploma is managed and stored.
Combatting diploma fraud
Global diploma fraud poses a problem to us all, reducing the credibility and validity of all diplomas. Fake diplomas disregard the time, cost, and energy that legitimate students devote to their education. Blockchain technology verifies ownership by proving authenticity of provenance; where the diploma came from and who it belongs to. It does this with a global, immutable ledger and your private key. Students can verify the validity of their records by simply sharing the digital address of record, proving which institute granted the designation, when it was issued, and for which discipline.
Innovative solution
Your diploma is designed to prove your education; that you're equipped to handle the responsibilities of a job and understand the material necessary to be successful at it. Certainly it achieves this, but by placing your diploma on the Ethereum blockchain you demonstrate your abilities. Leveraging blockchain for the secure sharing of your records shows future employers your understanding of a new technology and puts it to use in an innovative and practical way. Let your blockchain-based diploma do the talking for you.
Our mission at ODEM is to support your accomplishments by making them safe and secure. Blockchain technology serves to ease this transition by ensuring the authenticity and validity of your credentials. With a blockchain-based diploma, you'll be ahead of the curve. Learn more at ODEM.io.
Stay tuned for more ODEM developments.
Rich Maaghul,
CEO
ODEM
Our mission is to help you succeed in your educational and career pursuits.
Learn more about our on-demand education marketplace at Telegram, LinkedIn, Facebook, and Twitter.