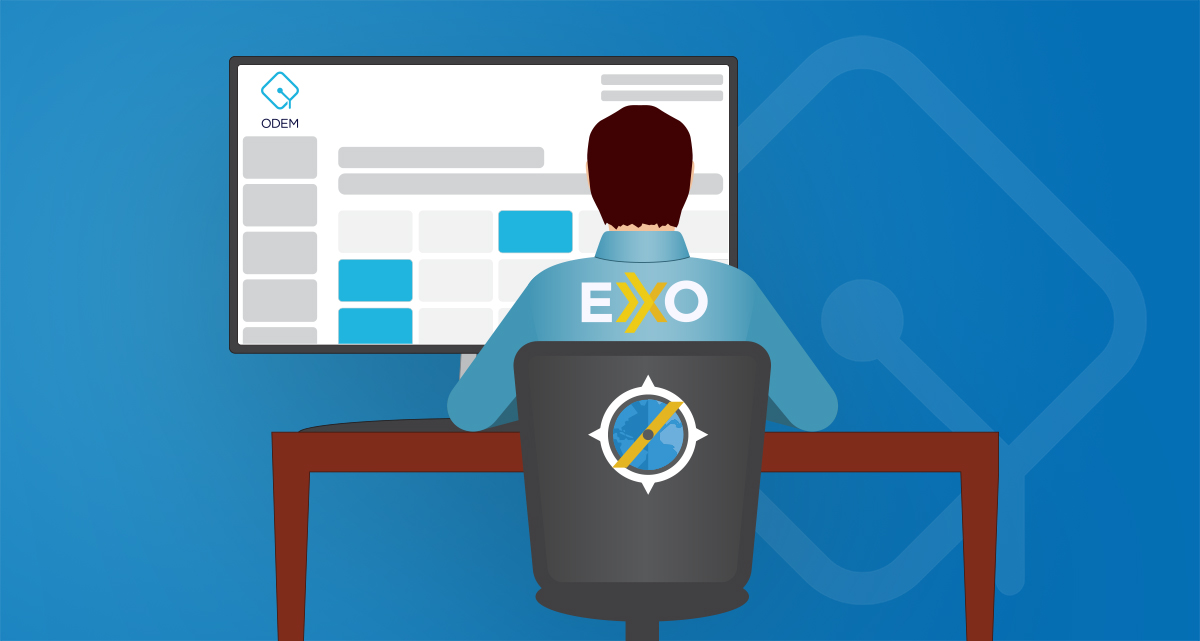 ODEM, creator of the world's first On-Demand Education Marketplace, is partnering with Excelorators Inc. to promote their summer 2018 educational programming. The academic offerings will be conducted on the campuses of outstanding U.S. educational institutions such as Stanford, Harvard and West Point.
ODEM's relationship with Excelorators provides a great use case to establish the value of ODEM's platform which facilitates high-quality education on a global scale for educators, students and organizations. Cambridge, Massachusetts-based Excelorators has been an industry leader in academic programming and training for foreign students and executives and others for more than five years. Excelorators will benefit from ODEM's streamlining capabilities to reduce costs and improve pricing transparency.
Excelorators creates and manages education programs in an intensive workshop format or an educational tourism experience. Its customers will use ODEM Tokens to stake, or register, interest in specific educational programs. Payment and program administration will be through the platform's smart-contract capabilities. For more on the process of staking see ODEM CEO Richard Maaghul's recent blog post here.
Blockchain technology, the distributed ledger technology software that makes digital currencies possible, is ideal for tracking and managing student performance in short-form educational programs. After a program has been completed, ODEM provides educators with a means of issuing authoritative credentials without significant administrative burden.
Students participating in the partnership will receive a blockchain-backed certificate of achievement proving their participation in programs. In the near future, the platform will issue Education Skill Badges for programs on anything from 3-D printer operation to computer repair and maintenance. The feature will benefit anyone who needs to showcase valuable, but hard-to-confirm, skills.
Working with Excelorators and elite universities, demonstrates how organizations can leverage blockchain technology to hire experts and train employees. ODEM's Training and Education Records and the programs that generate them, will become a new standard for lifelong learners who want to establish long-term relationships with subject matter experts, companies, and the people who make it all work.
Stay tuned as ODEM continues to shape the future of education.
Larry Bridgesmith,
Chief Education Strategist
ODEM