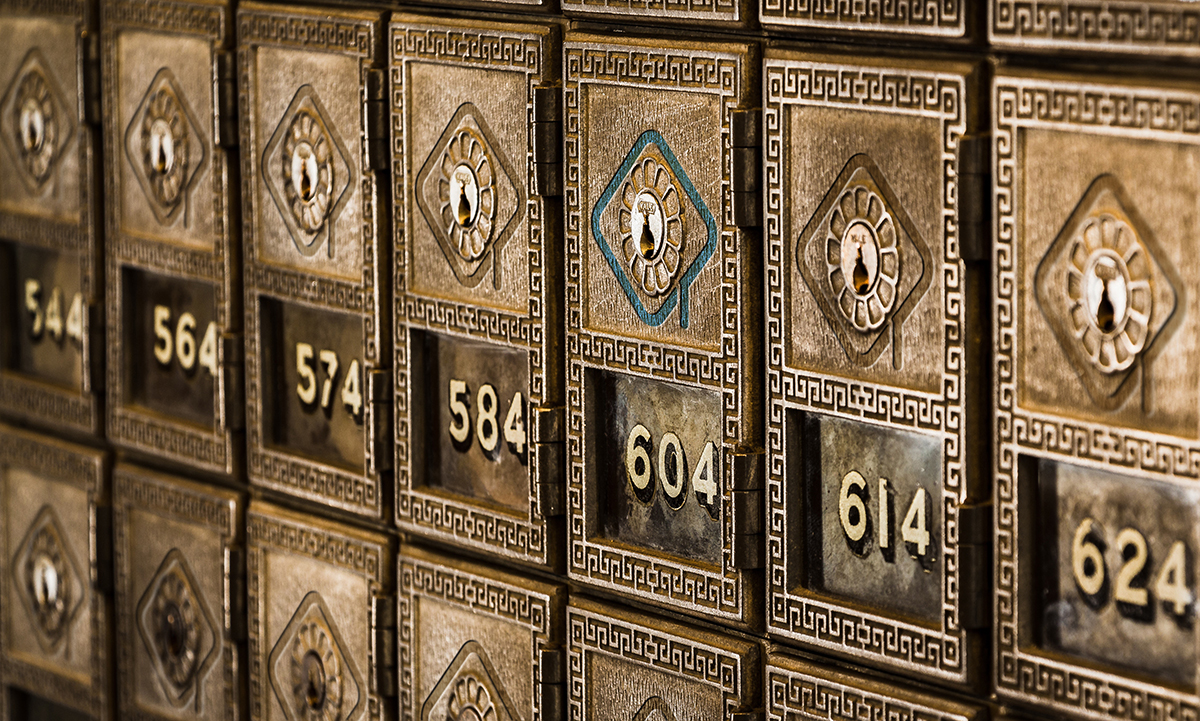 ODEM, creator of the world's first On-Demand Education Marketplace, is determined to make education more affordable and accessible. We're also committed to using blockchain technology to enable students to have greater control over their educational records.
The blockchain, a decentralized network of digital ledgers and the encryption software that make digital currencies possible, allows us to create immutable and shareable records of academic achievement.
Blockchain technology is hastening the end of paper-based recording systems for transcripts and university degrees. Educational institutions are only just beginning to comprehend blockchain's potential to enhance and improve the utility of scholastic records.
Through ODEM's Educational Activity Repository (EAR)*, students can securely store their academic and professional history, and determine who can view it. Storage on the blockchain allows students to easily share their academic history with potential employers and the gatekeepers of higher education.
A student who wants to include specific details of his/her academic history in EAR begins the process by staking, or putting an amount of ODE on deposit. The stake will be returned after the student's educational institution confirms the claim of academic achievement.
EAR is just one of several use cases we're developing for the ODEM Platform. When the platform is completed, ODEM will be the world's premier provider of high-caliber education at an affordable price.
Stay tuned for more ODEM developments
Rich Maaghul
CEO, ODEM
---
Footnote
* The EAR process operates on the ODEM Platform in conjunction with ODEM Tokens (ODE), our publicly traded digital currency.